MIAMA Around the Rink: October 27, 2021
October 27, 2021
MIAMA will be hosting a Regional Meeting/Arena Tour on
Wednesday, December 8, 2021.
8:00 – 8:30a: Coffee/Donuts at Furniture and Things Community Event Center, Elk River, MN.
8:30 – 9:45a: Tour of Furniture and Things Community Event Center, Elk River, MN.
9:45 – 10:15a: Drive to Anoka Area Ice Arena, Anoka, MN
10:15-11:30a: Tour of Anoka Area Ice Arena, Anoka, MN
11:30-11:45a: Drive to Andover Hockey Rink, Andover, MN
11:45-12:30p: MIAMA supplied lunch at Andover Hockey Rink
12:30-1:45p: Tour of Andover Hockey Rink
1:45-2:15p: Drive to Centennial Sports Arena
2:15-3:30p: Tour of Centennial Sports Arena
Please register by going to this page:
USA Hockey Women's National Team vs. Team Canada
Monday, December 20th – 7pm
Pre-game Social from 5-6:15pm at TBD with MIAMA supplied appetizers. Cash Bar.
Tickets are $30 each and in the lower bowl.
Deadline to purchase tickets is November 19, 2021.
The 2022 MIAMA Wild Social will be held on Sunday, March 13, 2022 vs. Nashville Predators. Deadline to register is Friday, February 25th or until all tickets are sold.
Cost is $55 per person and includes pre-game appetizers at Joseph's Grill in St. Paul.
Joseph's Grill offer's free parking and a shuttle to/from the game.
Thank you to our MIAMA Full-Member Sponsors!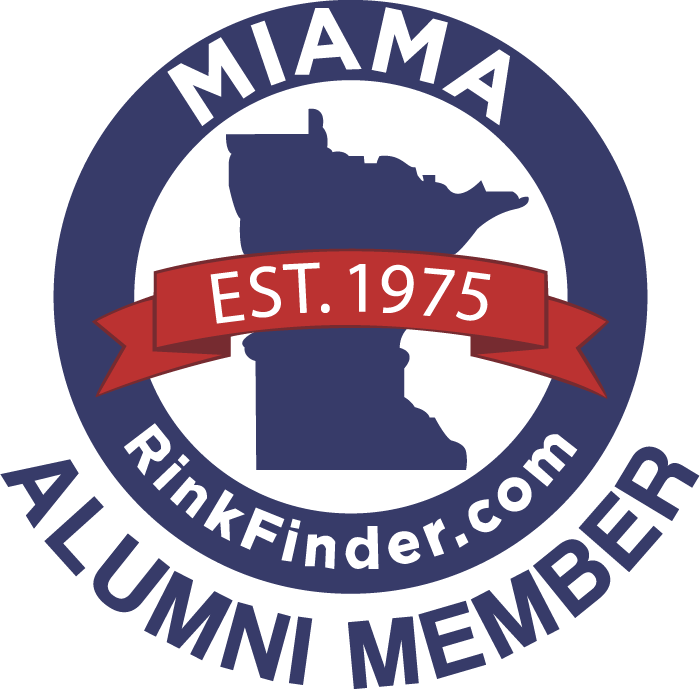 A group of MIAMA Alumni members and current members met for lunch on Wednesday, October 27th.
Special Thank you to Mark Vaughn for putting together the lunch!
Left to Right: Doug Brady, Tom Moriarity, Bob Carr, Rich Rakness, Andy Baltgalvis, Nancy Kaufmann, Gary Pietig and John Von Bank.
Left to Right: Travis Larson, Bill Able, Sean Passingham, Joe Balzer, Pete Carlson, Mike Bauer, Matt Mathiasen
Job Posting: If your facility has a job opening and you would like it listed on MIAMA.org here are the instructions.
Here is how you post your job on the MIAMA website:
2. Look on the right side of the page under "Navigation"
4. Enter all necessary information and hit the blue submit button.
5. That is all you need to do to post your job on MIAMA.org
Each member facility can post open jobs at any time and there isn't a need to forward the information to Dean or Jon.
There is no charge, just another added feature of being a MIAMA member.
MIAMA Members – If your co-workers are not getting the MIAMA Around the Rink news emails, please forward this email onto them and they can then make sure they are setup correctly to receive the emails. ?
Don't miss out on getting our e-newsletters, important COVID-19 information and our invitation to Zoom meetings discussing issues and important topics.
1st thing: You MUST be a MIAMA member and be logged into your account at www.miama.org
Check to see if your page shows: Status "Unsubscribed" or Status "Subscribed"
Status "Unsubscribed" you will want to change that to: Status "Subscribed" and make sure the "Your lists – Around the Rink Newsletter" has a blue checkmark in the box.
Status "Unsubscribed" you must confirm an email that will be sent to you before emails will start arriving. If you don't open an email coming from us for 3 months you are automatically removed from the mailing list.
Status "Subscribed" make sure the "Your lists – Around the Rink Newsletter" has a blue checkmark in the box.
Rinkfinder.com Update: The MIAMA Board of Directors has taken the data from the 2021 MIAMA Fall Conference Survey and the Rinkfinder.com Survey to begin work on adding additional upload options for www.rinkfinder.com and selling available ice. If you have any questions on this, please contact Dean Mulso at dmulso@miama.org or Jon Balvance at jbalvance@miama.org.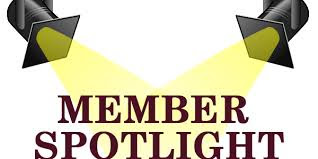 If you or someone at your facility would like to be spotlighted on the MIAMA.org website, please contact the MIAMA Communications Director Jon Balvance at:
This is a great opportunity for members of MIAMA to get to know a little bit more about each other.
To date we have spotlighted over 50 MIAMA members.
MIAMA has now added a section on the website where all Member Spotlights can be accessed on one page.
Your MIAMA Board of Directors thanks you for your consideration!
Company must be a MIAMA Vendor Member.
MIAMA will publish one Vendor Member Spotlight per month.
2021 MIAMA Full Membership Vendors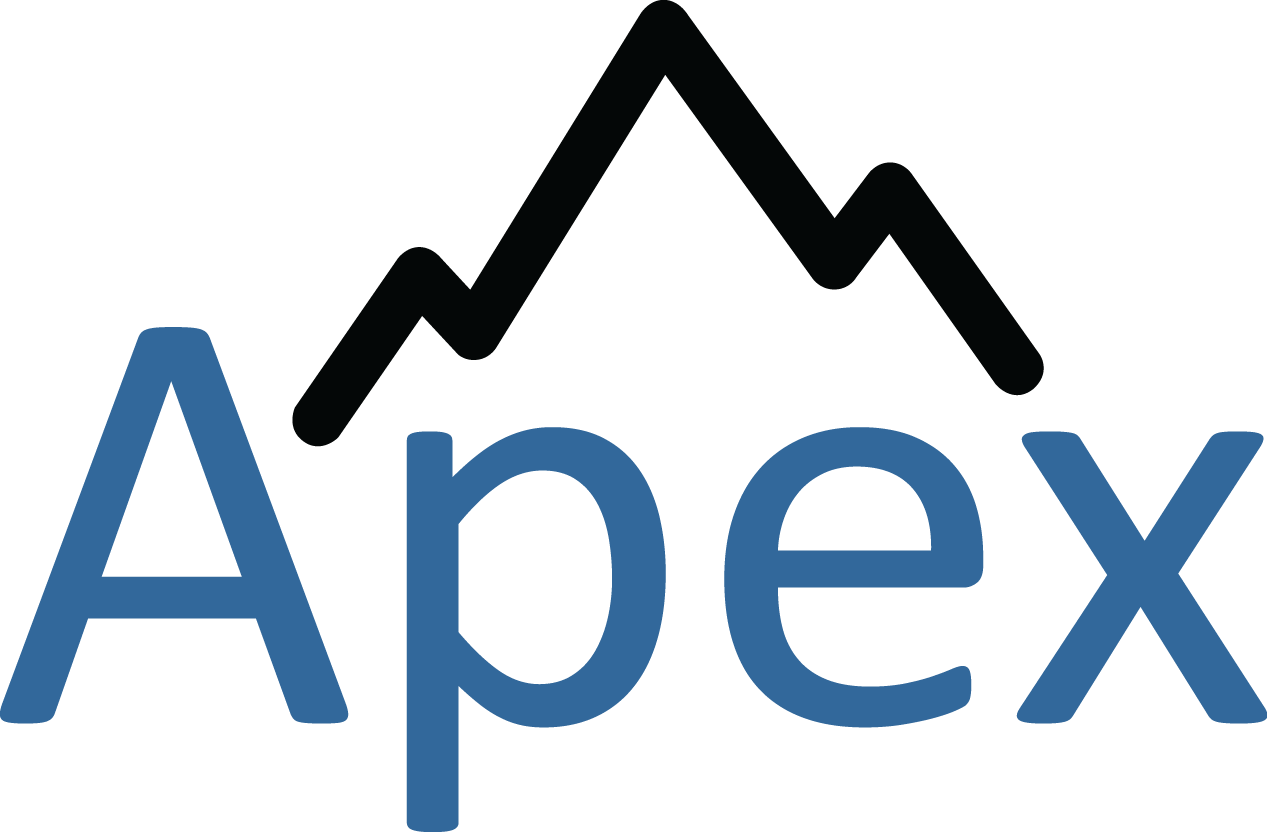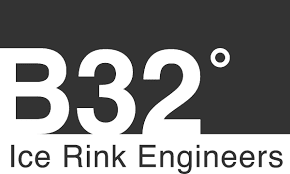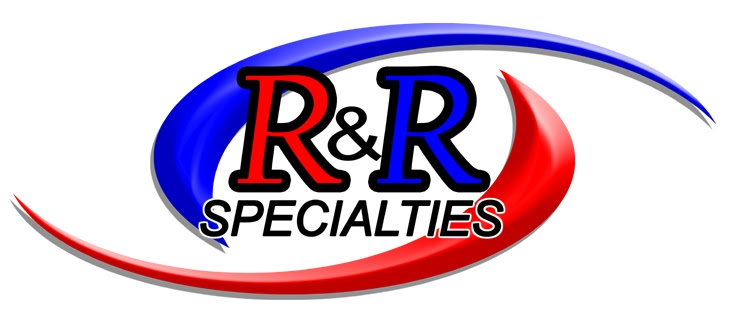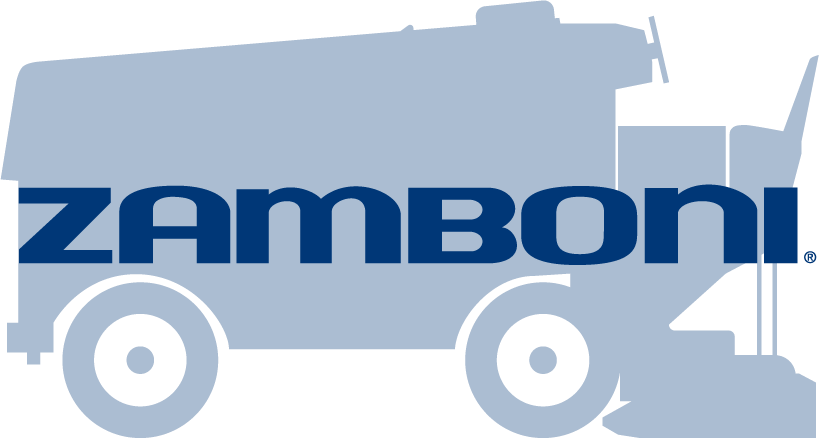 Minnesota Ice Arena Managers Association
2533 Sumac Circle
White Bear Lake, MN  55110