August 12, 2021
Job Posting: If your facility has a job opening and you would like it listed on MIAMA.org here are the instructions.
Here is how you post your job on the MIAMA website:
2. Look on the right side of the page under "Navigation"
4. Enter all necessary information and hit the blue submit button.
5. That is all you need to do to post your job on MIAMA.org
Each member facility can post open jobs at any time and there isn't a need to forward the information to Dean or Jon.
There is no charge, just another added feature of being a MIAMA member.
2021 MIAMA Full Membership Vendors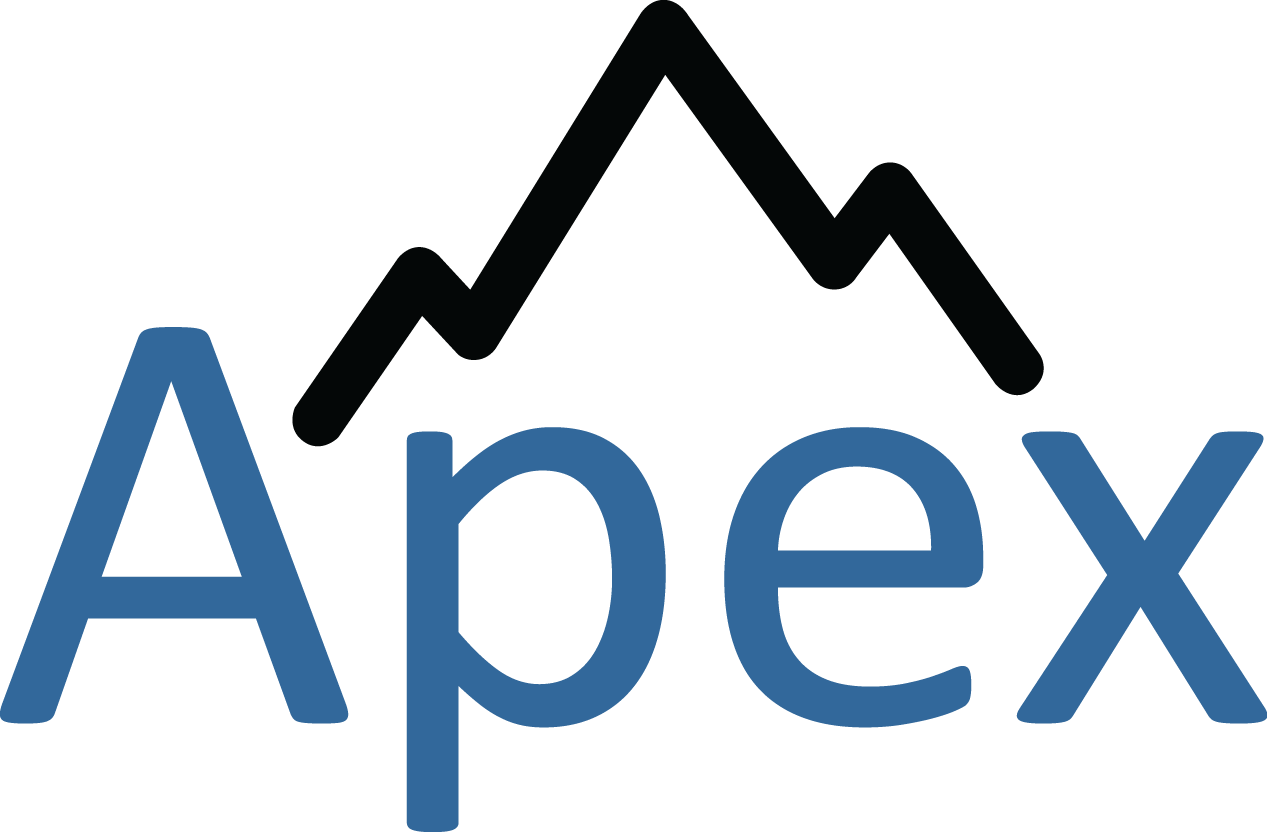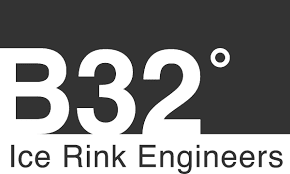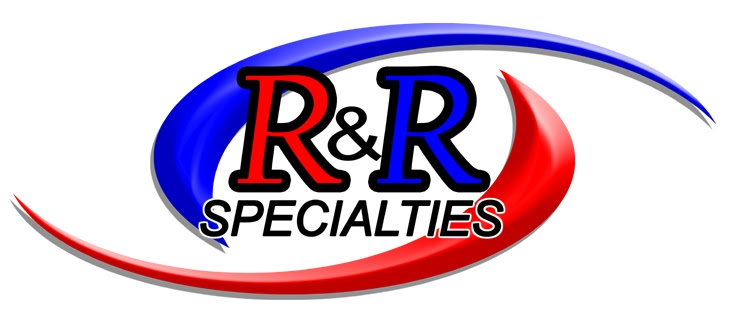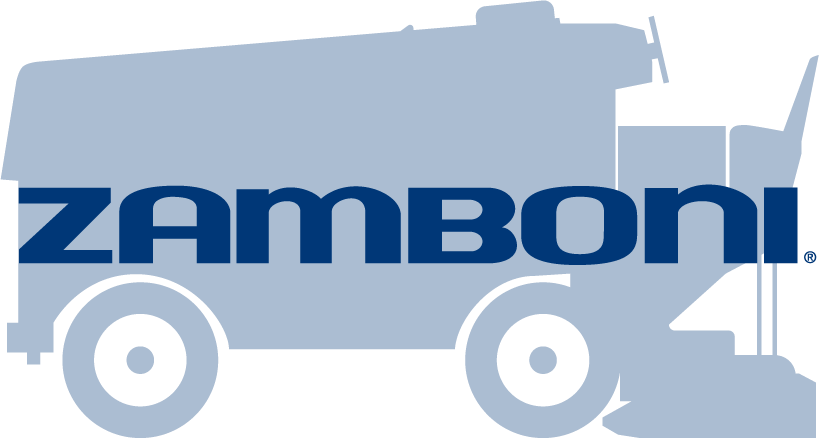 Minnesota Ice Arena Managers Association
2533 Sumac Circle
White Bear Lake, MN  55110
How to submit a Job Posting – MIAMA.org