January 13, 2021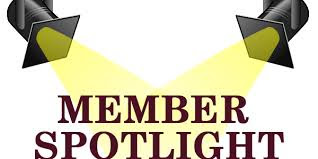 Nancy and her brother Tom Hagen winning the
1965 Midwestern Senior Pairs Championships.
Organization Name: Bloomington Ice Garden
Address: 3600 West 98th Street
City: Bloomington State: MN Zip: 55431
Email: nkaufmann@BloomingtonMN.gov
Phone #: 952-563-8841
Tell us how you got into the industry?
I started ice skating lesson in 1959 at the old Ice Center in Golden Valley and in 1960 my brother and I started our competitive career as a US National Pairs Skaters from 1960-69. In 1968 I began teaching ice skating lesson for the University of Minnesota while in college.
How many years have you been in the ice arena industry?
At the age of 20 I was hired by Bobby Hall and investors to help open up the Kenosha Arena in 1970. In 1976 I left Kenosha to return to Minnesota and run Mariucci Arena, 4th Street Tennis Courts and Les Bolstad Golf course. Met my husband who was working with the Gophers, married and retired from the U in spring of 1988. That retirement lasted 9 months and I became the manager at Parade Ice Garden and Fort Snelling Golf Course in 1989 until my retirement from the Parade in 2000. After 2006 my good friend Andy Baltgalvis called, asked me to lunch and I have been at BIG since then handling all the ice scheduling.
What is the best part about working in an ice arena?
The best part is people you meet in the industry and learning new ideas from them.
Using one word, name one thing you love about working at a rink?
Nobody's perfect in this industry. Tell us your worst experience at a rink so far? "COVID 19"
Career highlight or accomplishment you are most proud of?
During these past fifty years I have the chance to be involved in many areas of the ice industry. I have been a US Figure Skating Judge, Chaired many Sectional, National, International and World Figure Skating Events. Was involved in all the Mighty Ducks movies produced in MN and running Ice Arenas. I take great pride in running those events successfully.
Who would you like to acknowledge for helping (mentoring) you along the way? I was a young 20 year old when I started in Arena Management and I learned one thing, listen to what others have to say. If you listen, you can learn a lot.
2021 MIAMA Full Membership Vendors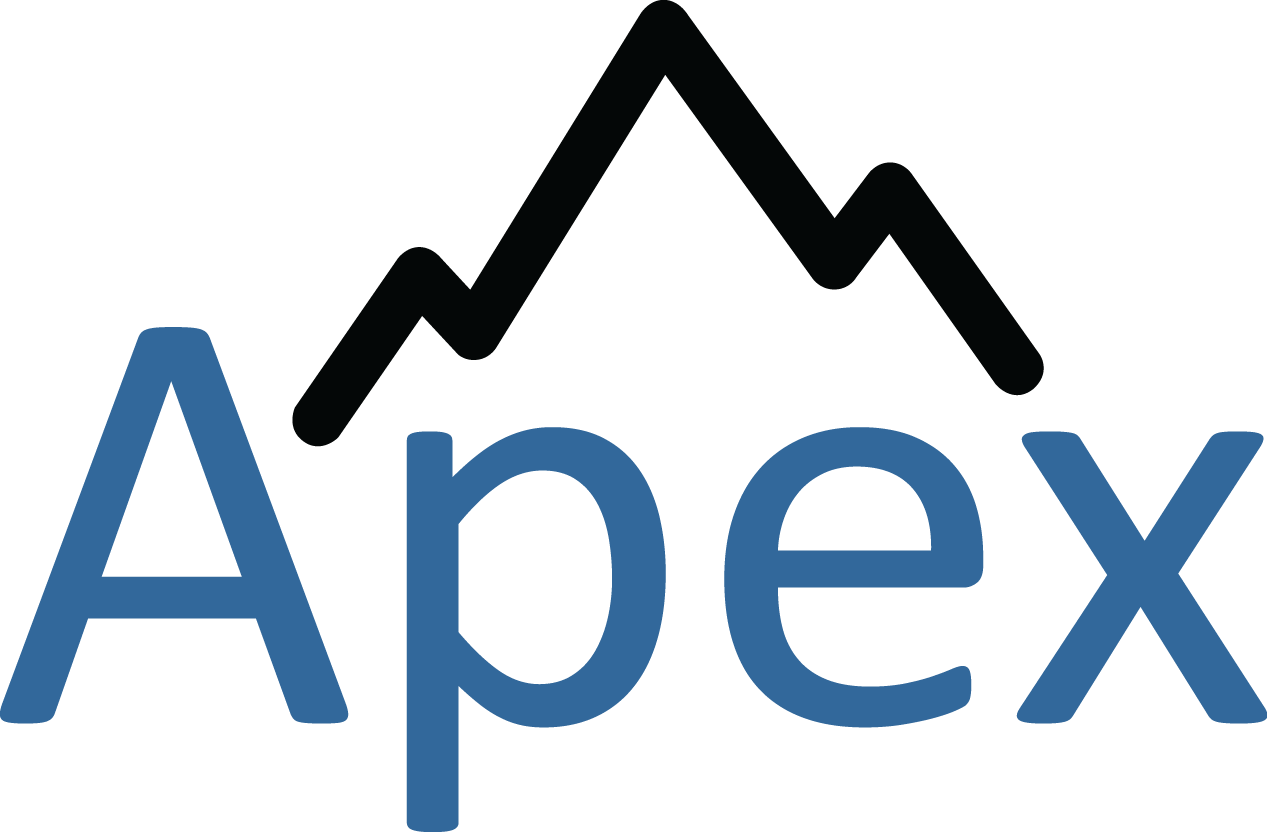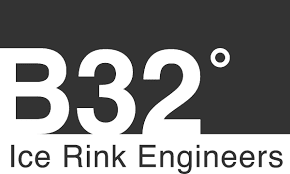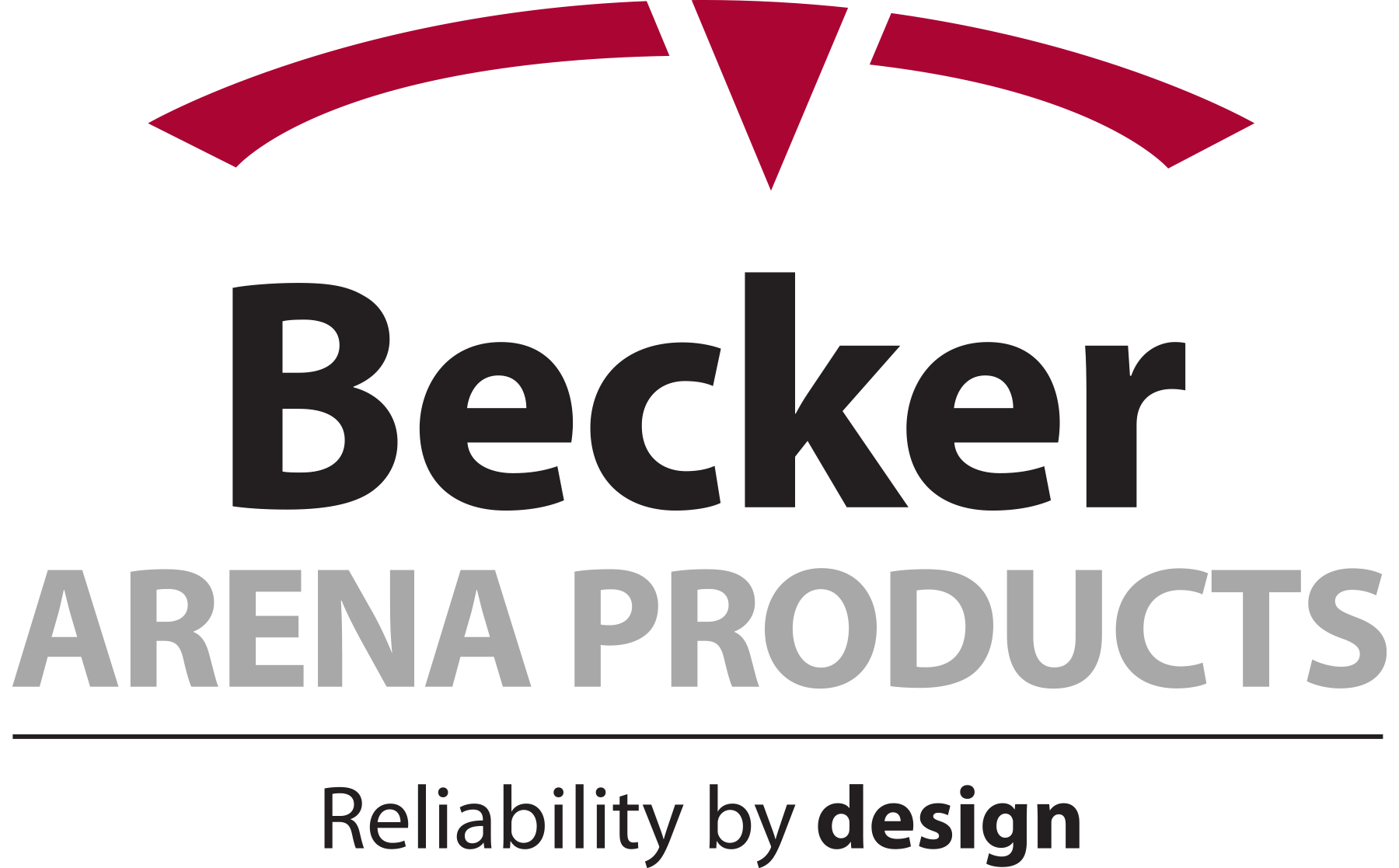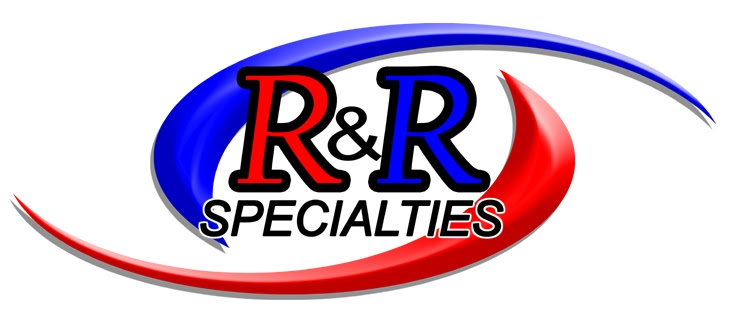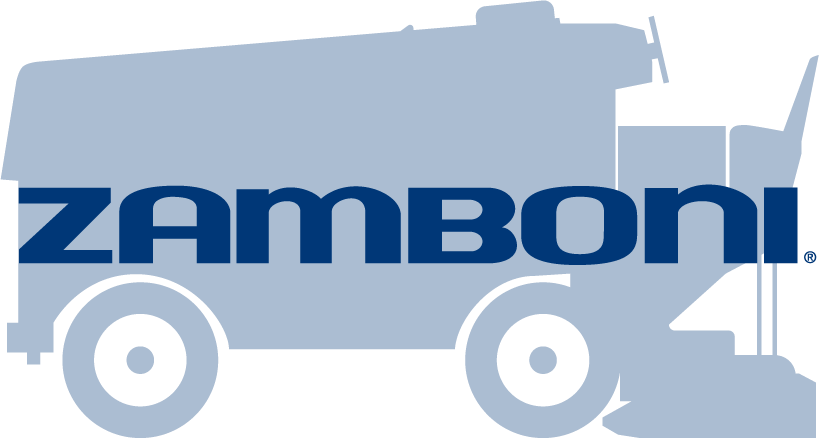 Minnesota Ice Arena Managers Association
2533 Sumac Circle
White Bear Lake, MN  55110
MIAMA Member Spotlight: Nancy Kaufmann – Bloomington Ice Garden