May 21, 2020: MIAMA Around the Rink – Ice Arena's can open June 1st: Guidance for Social Distancing in Youth Sports
May 21, 2020
Guidance for Social Distancing
in Youth Sports
MIAMA received the below information late this afternoon, Thursday, May 21st
Ice Arena's can re-open on June 1st following the guidance set out in the MDH documents.
Also, please take a look at the updated Stay Safe MN plan (Link) where you'll see "Organized Youth Sports", was added and will be allowed starting June 1st (As long as they follow the guidance set out by the attached MDH document).
Follow the outlined ratios for participants per field:
Ice rink (approx. 17,000 sq. ft.) – no more than two pods of 10. The coaches are included with the skaters for a grand total of 10 per pod.
For organized recreation or club sports:
▪ Focus on skill development.
▪ Keep any "play" or interaction between players contactless.
▪ Do not have intermixing between groups.
▪ Do not participate in games or tournaments, even if these events are out of state where            youth sports games/tournaments are supported.
COVID-19 Reopening Template
The MIAMA Board of Directors and members have developed a COVID-19 Business Plan Template shown below to help your facility in reopening.
This is a required document for your facility to open and you must have it ready to show anyone at anytime without exception.
Please feel free to use this in developing your own facilities reopening plan. You will also find the COVID-19 Preparedness Plan for reopening from Fogerty Arena to reference for ideas. The Fogerty Arena plan is only a sample of what your facilities reopening plan could look like when it is completed. MIAMA thanks the Fogerty Arena for sharing this document.
The information provided on this page is informational and are recommendations only. MIAMA is not providing any facility a specific plan to re-open. Each facility will need to create their own plan and get approval of your plan from your local government authorities, state government authorities, federal government authorities and governing board of directors that approve your policies and procedures.
Please see our reference page (below) for COVID-19 information, recommendations and best practices. If you would like to add a link to this reference page, please email Jon Balvance at jbalvance@miama.org
MIAMA Facility Reopening Information
With the new information from today, Thursday May 21st, please update your facilities reopening dates on this page as they become available to you.
2020 MIAMA Full Membership Vendors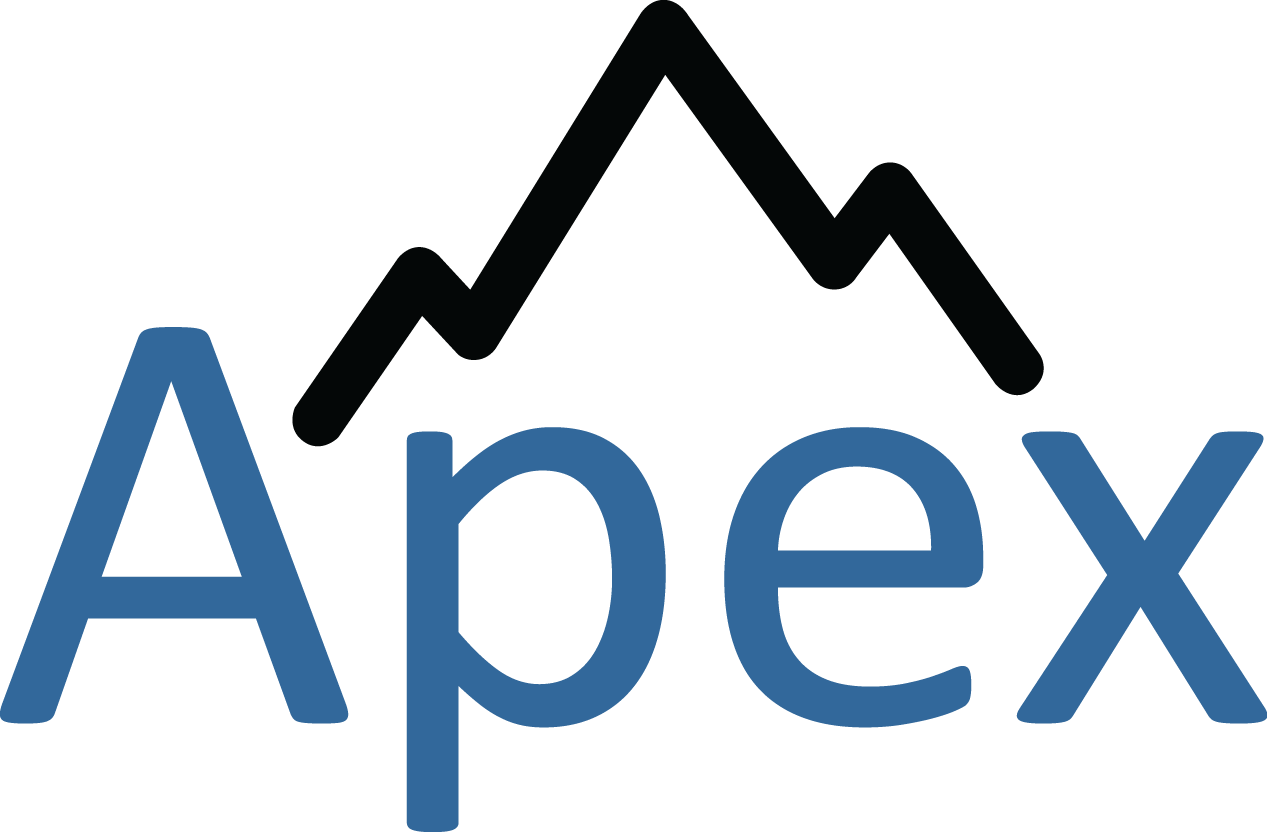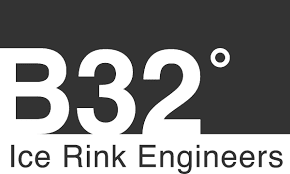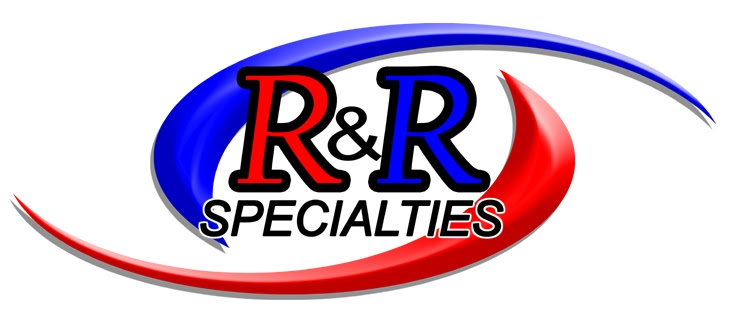 Minnesota Ice Arena Managers Association
2533 Sumac Circle
White Bear Lake, MN  55110