May 2020 – MIAMA Board Member Article: Scott Fredrickson – Moose Sherritt Ice Arena
May 1, 2020
What a change in the atmosphere in the rinks from early March! I can say I miss the sound of pucks slamming into the boards, scoreboard horns and boisterous fans…hopefully our hockey world returns soon with our customers.
As I write this I remember how I first learned about lists, my mom would leave notes for my three brothers and I in the summer. They would say "no fighting" and "stay out of the river" and "do not cross the tracks". Most days we could check off all the items but there were days we couldn't- but I must say it was always my brothers' fault.
Remember as you make your lists that it is a process, learn what you can from other employees, other arenas and professionals in trades. Share the good ideas!
One thing we did here early in this COVID-19 experience was to make a list of tasks and jobs that needed attention. If you haven't done this, walk around the building with your staff and get them involved in the process. Give them some ownership and discuss the budget concerns with them. Start by organizing tool areas, paint and supplies, janitorial supplies and floor cleaning products. This organization will help you develop your task list.
Organization of the list has become as important as the shutdown due to COVID-19 continues. What kind of jobs can be completed with the supplies we have? What kind of jobs can be done at a small expense? What areas can be organized more efficiently so when we start up again we are ready for the ice to be installed and the skaters to return?
Group jobs on the list together in categories such as painting, pressure washing, floors, aerial jobs with the lift, etc. Plan out multiple person jobs and single person jobs. I know some departments in the school district I work for wanted to know how much work was required for maintenance, so putting a time estimate on tasks might be beneficial.
Develop a log for running the electric ice resurfacer, and any other equipment that needs to be started and operated.
Finally, make sure you and your employees are checking the CDC website and announcements from health departments. MIAMA and U.S. Ice Rink Association have been sending out announcements about the ice industry and COVID-19. Keep informed of the news and be ready to adjust plans and re-make new ones, flexibility is a must in today's arena industry!
Scott Fredrickson – Moose Sherritt Ice Arena
2020 MIAMA Full Membership Vendors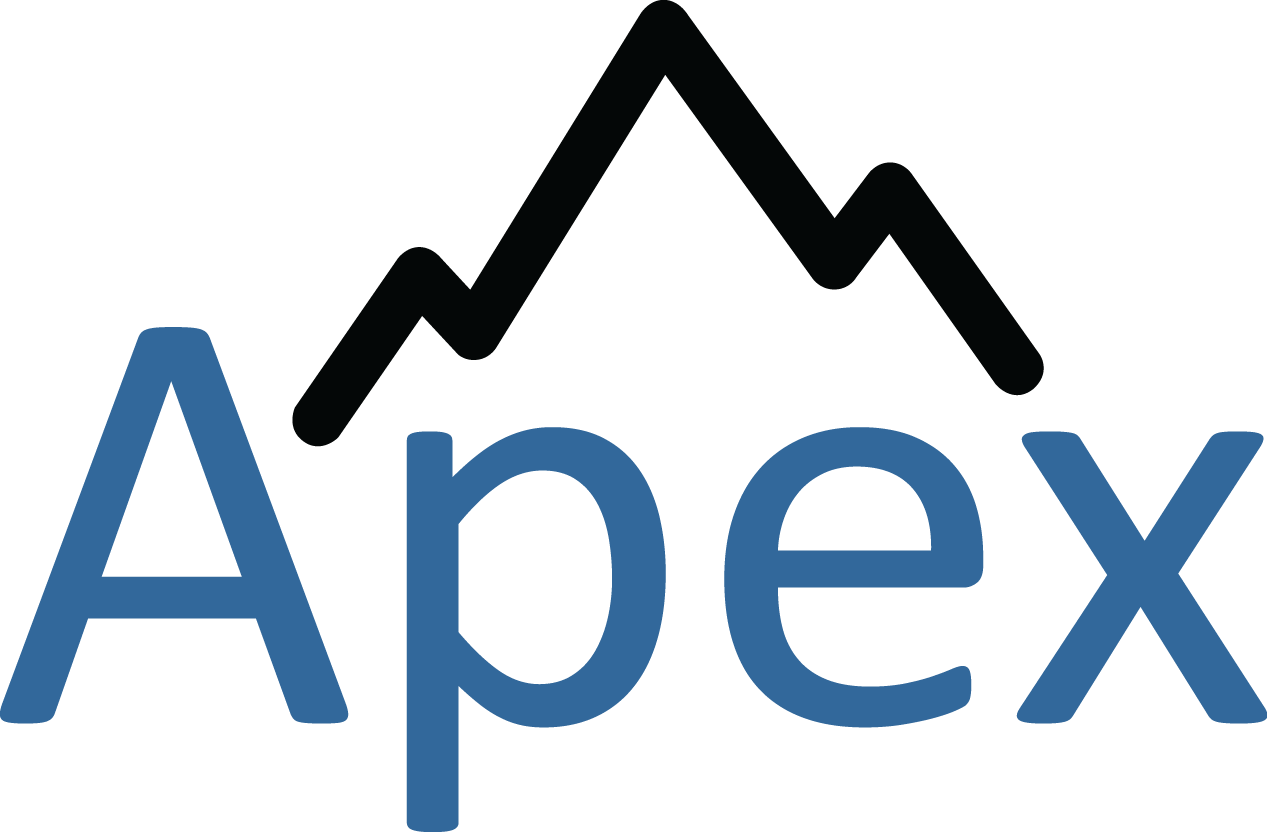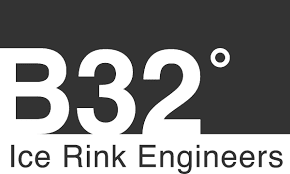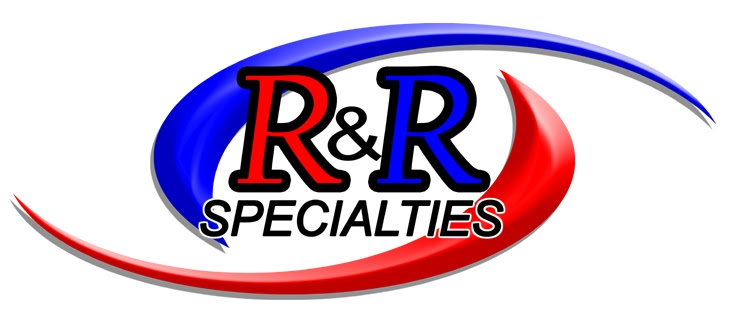 Minnesota Ice Arena Managers Association
2537 Manitou Lane
White Bear Lake, MN  55110

| | |
| --- | --- |
| | |